Get a FREE $30 credit from Shutterfly!  Plus free shipping when you spend $30 or more-so everything is FREE!  Awesome deal for really fun products.
PhotoWorks is closing, so Shutterfly is offering a $30 credit if you transfer your photos over to them.
To Redeem:
Log back in to Shutterfly.
Within 48 hours received a promo code with $30 credit.
Message from a fellow mom:  "I did all of this without having a photoworks account, I just "transfered photos" from no photos, and it sent me the code for $30 credit still!"
Photo books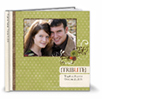 Turn your favorite memories into professionally bound photo books""printed on the highest quality archival paper.
Cards & Stationery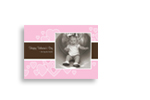 Show off your style with our well-designed collection of birth announcements, invitations, thank-you cards and greeting cards.
Share Sites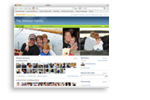 Create your own free website so your pictures and photo books can easily be shared with friends and family.
Get Inspired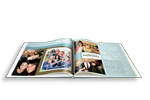 Browse Shutterfly Gallery and see amazing photo books created by Shutterfly customers.